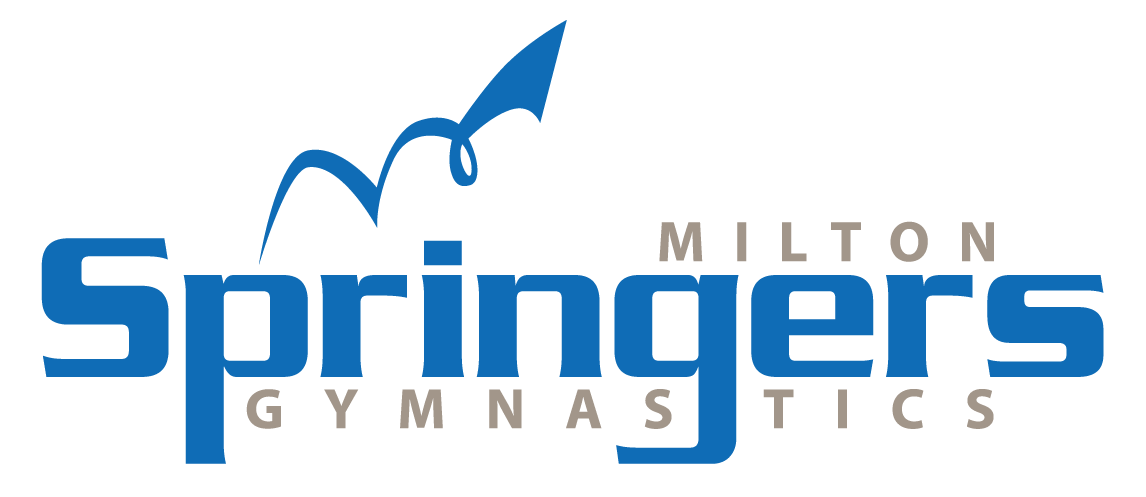 Winter Session Registration Opens November 8 @ 7:00 am
Top Content Title
This is an additional section to be able to add content
Recreation Artistic Fee/GO Fee
The Recreational Artistic Athlete fee for $45.00 that you will see listed on your invoice includes an annual membership with Gymnastics Ontario. Milton Springers (along with the majority gymnastics clubs in Ontario) are governed by Gymnastics Ontario. All of our coaches, athletes, judges and supporters (recreational and competitive) are required to be registered with Gymnastics Ontario in order to be covered by their insurance policy.
Gymnastics Ontario begins their annual coverage July 1st and expires June 30th. Anyone who is registered in a recreation (or competitive program) at Milton Springers must be registered with them. This is an annual fee, so if you join a program at any time between July 1st and June 30th each child will be charged the Recreational Artistic Athlete fee of $45.00. This membership fee is transferable between Gymnastics Ontario member clubs, so if you join Milton Springers throughout the membership year and you were attending another member club, you will not be required to pay this fee again.
Below is the link to Gymnastics Ontario website that explains what the Membership Fee covers.
Gymnastics Ontario Insurance Fee
If you have any questions about this fee please contact our office at 905-878-5030 or info@miltonspringers.ca
Bottom Content Title
This is an additional section to be able to add content