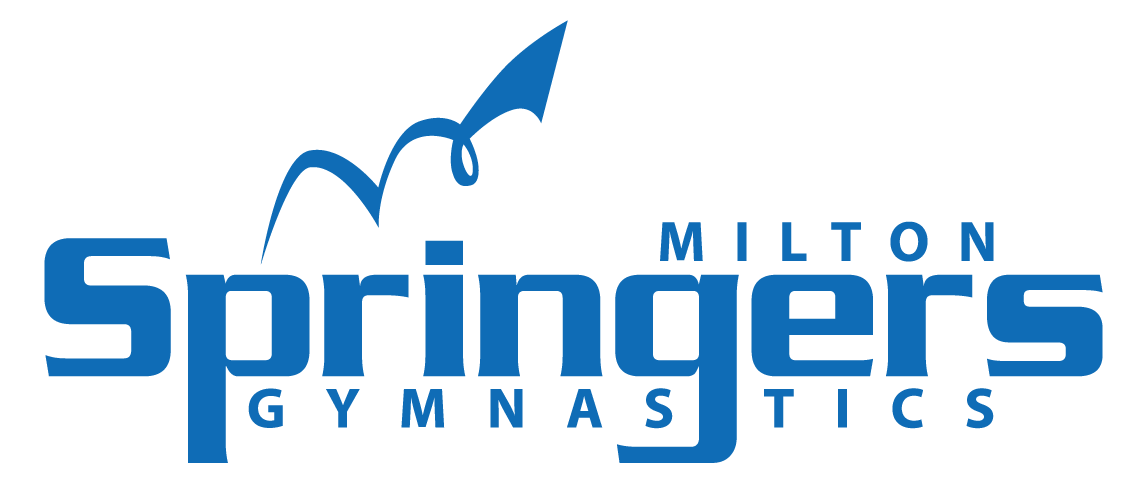 New this spring is the hanging baskets fundraiser from Zomer's Greenhouses, the same company we use for our beautiful poinsettias. It's a great way to support a local business in the community. As long as we meet a minimum total sales we get free delivery! If not, delivery charges will apply. Please find the flyer of offered items attached.
All orders are placed online (via uplifter) payment to be completed online at time of order. Orders must be received by April 22nd @ 12pm. Please check over your order carefully to ensure accuracy before placing your order.
**Please note taxes have been included in the cost.
Orders will be available for pick up on May 7th from 12pm-2pm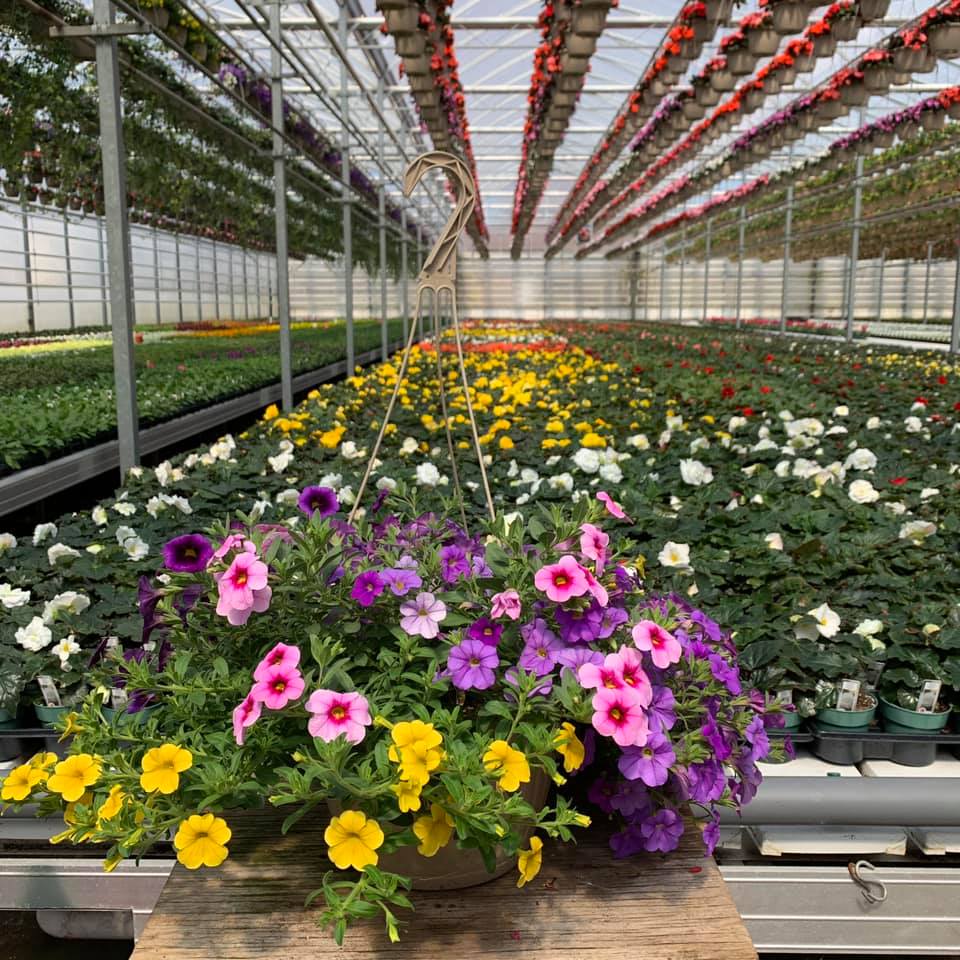 Calibrachoa
$25.00/ea
Sunset Mix-(reds, orange, yellows)
Mystic Mix-(pinks, blues, whites)
Classic Mix-(reds, blues, white)
**Note: there may be some variation among shades.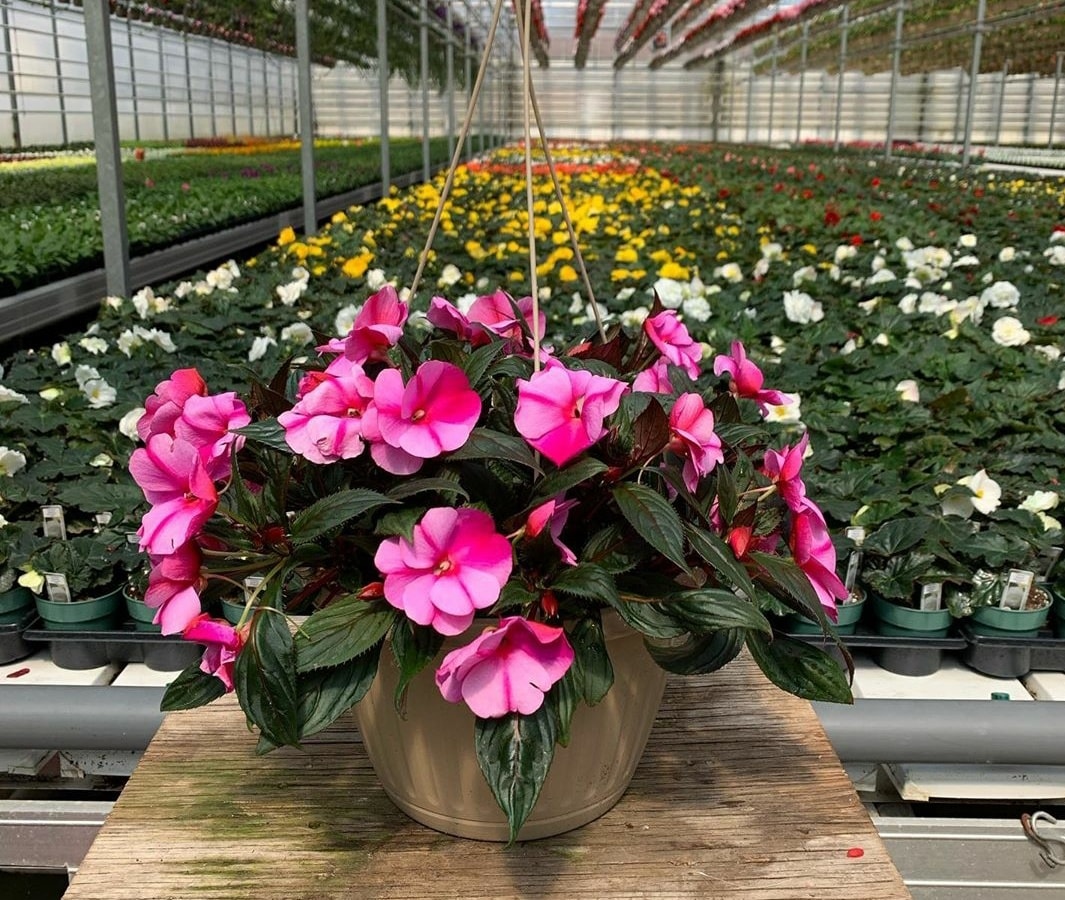 New Guinea Impatient $25.00/ea
10" Hanging Basket
**Flower photos are for reference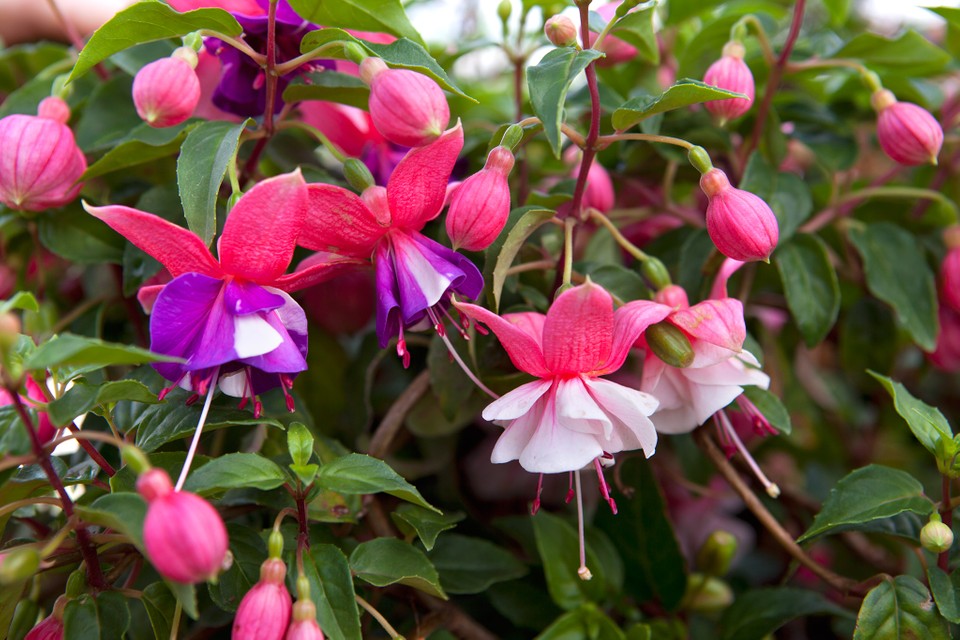 Fushia $25.00/ea
**Flower photos are for reference