Top Content Title
This is an additional section to be able to add content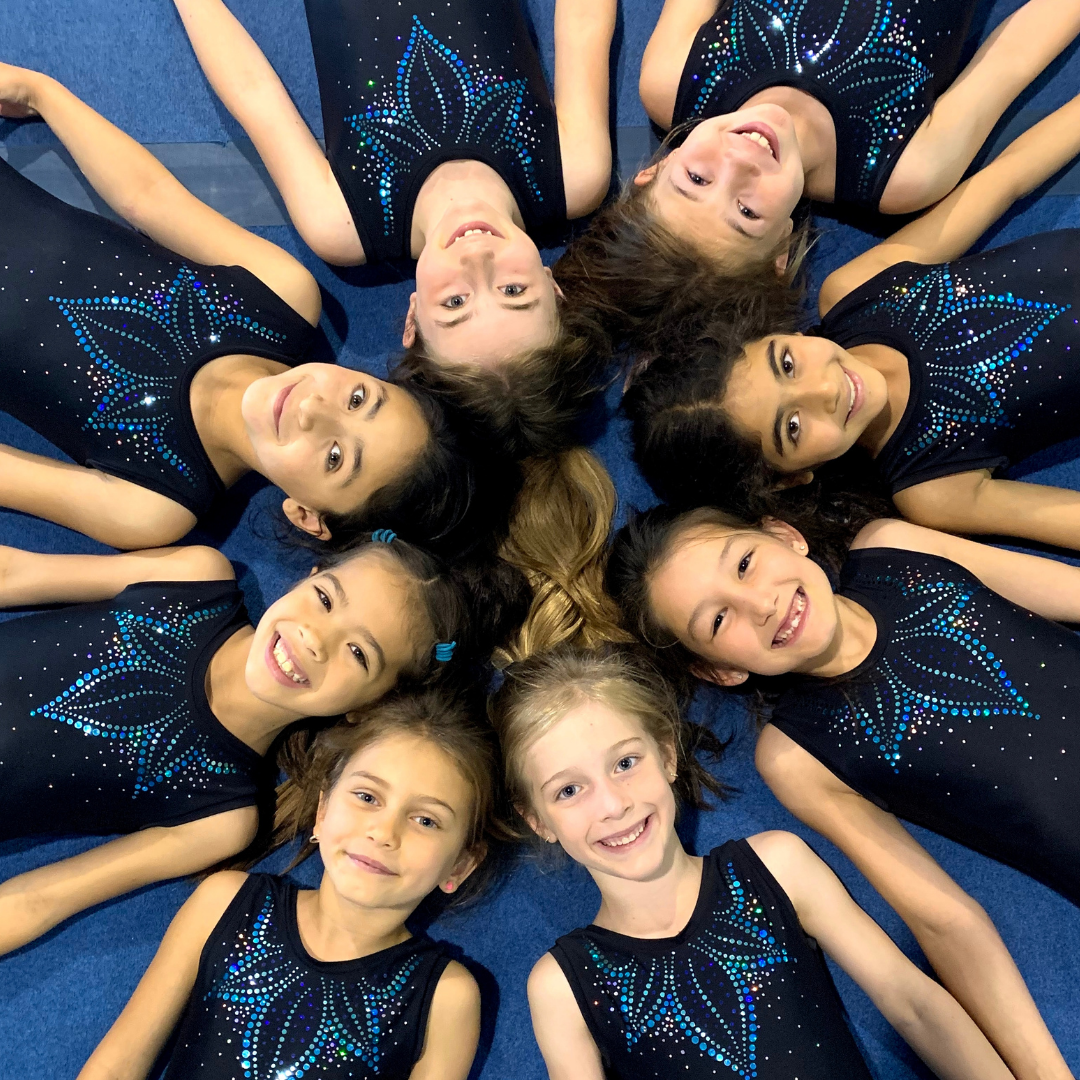 Fundamental Team Try-Outs
Towards the end of the season (April/May) is when we typically host Fundamental Team Try-outs depending on how many of the team moves up to competitive, and how many plan on returning next season. Milton Springers will post the try-out date on our website ahead of time as well as our Social Media IG and FB. Registration is online so everyone has the same chance to sign up. The cost for the try-out is a non-refundable fee of $10.00.
To help give you an idea of what coaches will be looking for , here is a little outline:
Body Line:
Tight flat knees, strong toe point, rigid body.
Strength:
Chin ups and Legs lifts are a good indicator. A chin up bar at home is an easy way to practice these 2 important markers for strength.
Goal is 3-5 chin ups and 3-5 straight leg lifts
5+ Push ups, Sit ups, Pike and/or straddle hold . the goal is 5-10 seconds
Flexibility
: all 3 Splits (Left,Right and Middle splits), Bridge, and pike stretch
Handstand line
: either full handstand against the wall or lying on tummy on the floor showing nice/tight line and open armpits.
Skills
: Handstand, Cartwheel, or more:)
Throughout the tryout coaches will also be watching for:
Attitude, Bravery, Coordination, Correction and Effort
If your athlete does make the Fundamental Team, more information regarding team training hours, commitment, fees, etc…will be communicated. Your athletes fundamental team placement will be determined by age & athletic ability, based on team open spots.
Fundamental Team FAQ's
Is the Fundamental Team part of the competitive program?

No, the Fundamental Team is part of the recreation stream. It can be a stepping stone to the competitive program in the future.

How often will my daughter be training?

There is a 5 hour team and a 4 hour team, they both teams trains 2 days a week (one weeknight and a Saturday)

How much is the program?

The estimated 4 hour rate would be $2080 with GO fee of $75 and Fundraising Deposit of $40 and the estimated 5 hour rate is $2440 with GO fee of $75 and Fundraising Deposit of $40.

These fees are for the entire season (September 2022-June 2023). Payment can be made by installments or paid in full at registration.

Can I withdraw if she doesn't like it?

Yes, if the withdrawal is processed prior to December 31, 2022.

Do they have a uniform?

Participants will be fitted and purchase a team training suit, at a cost of approximately $50-$100.

Do they ever go to competitions or attend any showcases? Our Fundamental Team has attended a showcase "mock meet" at Burlington Gymnastics in the past, and they perform at an end of the year Showcase at our club, and will be given awards.
Do I get to choose the day/time they train on? Can I switch days? Unfortunately not, athletes are added to specific teams based on their age/ability. They will be given a day/time that they will keep for the entire season.
Does my daughter have to try out every year if they are accepted?

No, if your daughter is offered a spot and is on the team already, you are not required to try out every season. If your daughter leaves the program and wants to return after an absence, she will have to try out again.
Bottom Content Title
This is an additional section to be able to add content