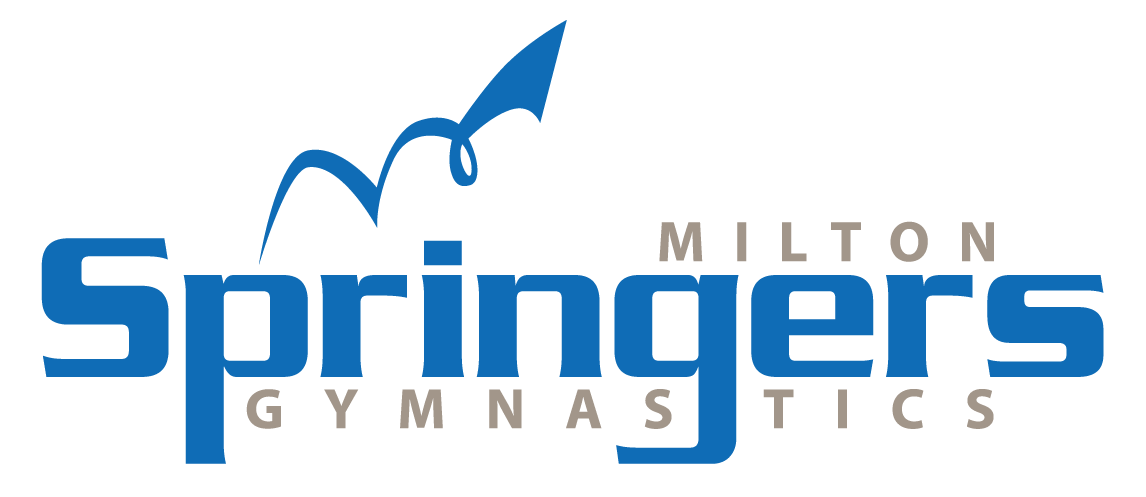 Interested in Purchasing some Springer Swag?
Visit our Online Swag Store HERE

Adult Gymnastics
Age:18+
Class Length: 55 minutes
Pre-requisites: None
Program Description: This is a semi-structured class for for adults of all experience. With the guidance of a coach, you can learn basic movements, beginner gymnastics or practice more challenging skills. We have the equipment in the gym for you to practice/learn skills - vault, bars, beam, floor, rings, and our tumble track and our coach will set up some circuits for all to develop your agility, balance, coordination and strength. We meet you at your level and go from there!
What to wear: Adults may wear comfortable fitness clothing, shorts, athletic tops etc... Please note: Change rooms are temporarily closed, athletes are encouraged to wear their gymnastics clothes under their street clothes. The Coats & Boots Room is NOT supervised during class times. Please do not bring valuables to the gym.