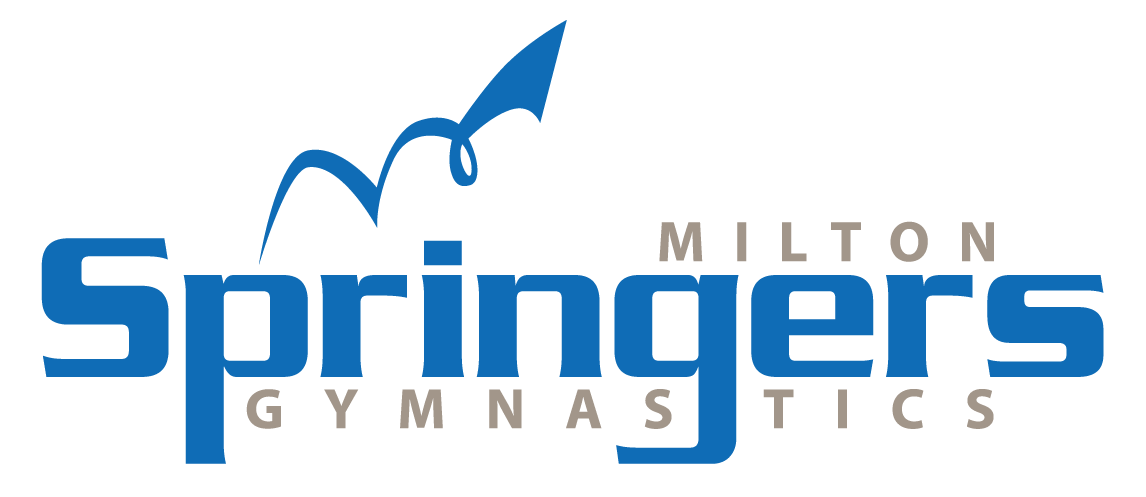 Fall session limited availablity for classes.
Springers Support Team of Experts
Milton Springers believes it takes a village to raise an athlete and we have surrounded ourselves with a support team of experts that, along with our coaches, can offer all levels of physical and mental support to our teams. We are proud to work with such a great group of professionals!
Dr. Mahmoud Zaerian DC, CSCS, BA
Team Chiropractor Medical Acupuncture and Certified Strength & Conditioning Specialist (CSCS).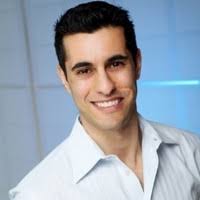 Dr. Zaerian is the owner and operating doctor at FOCUS, where he practices as a Chiropractor, provider of Contemporary Medical Acupuncture and Certified Strength & Conditioning Specialist (CSCS).
Dr. Mahmoud graduated from the Canadian Memorial Chiropractic College in Toronto and holds an Honours Degree in Kinesiology from York University. He also holds a certificate in Contemporary Medical Acupuncture from McMaster University, recognized by the American Board of Medical Acupuncture (ABMA) and by the American Academy of Medical Acupuncture (AAMA).
Complementing his manual medicine and acupuncture training, Mahmoud is also Certified Strength & Conditioning Specialist through the National Strength and Conditioning Association, recognized internationally.
Understanding that there is more than the individual parts of our body, Dr. Z approaches the care and conditioning of his patients with an integrative approach to therapeutic care as well as placing special attention on specific corrective and performance based exercises to enhance recovery. As the creator of F.I.T. (FOCUS Intensive Training), Dr. Mahmoud utilizes strengthening and rehabilitative methods to restore optimal functional movement patterns within the body in a mindful and intentional way.
Dr. Z is a Neuro-functional Sports Performance Practitioner and is considered a leading edge practitioner providing a neuro-functional approach to the assessment and treatment of movement disorders and pain problems. This approach emphasizes assessing the body as a functioning system, and integrating a multi-level approach to the recovery of pain problems.
Dr. Z is a senior instructor in the McMaster University Contemporary Medical Acupuncture course and is the Course Director for the Functional Therapeutics and Movement Assessment & Palpation courses run in the city and throughout Canada. This approach is taught at McMaster University as part of the Contemporary Medical Acupuncture Program where he is a senior instructor.
Dr. Mahmoud works with various athletic organizations including the Gymnastics Canada and Gymnastics Ontario. He is a national team therapist for the Men's and Women's Canadian Gymnastics team and has worked with athletes over the course of his 18 year career including our women's Olympic hockey team and more recently working with Athletics Canada. He has working closely with gymnastics over the last 6 years along with putting together a manual to support coaches in developing gymnasts for injury mitigation and enhanced performance.
Dr. Mahmoud Zaerian
Focus Integrated Therapy
DC, CSCS, BA
Email: drz@focusitc.ca
Andrew Hill MPT, BScKin, FCAMPT
Team Physiotherapist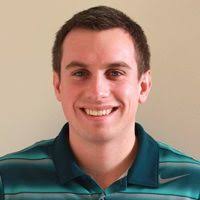 Andrew graduated from the University of Waterloo with a Bachelor of Science in Honours Kinesiology. He went on to complete his Master of Physical Therapy at the University of Western Ontario, where he completed a master's research project investigating the effects of ACL bracing after reconstructive surgery. He has also successfully completed his Diploma of Advanced Manual and Manipulative Therapy through the Orthopedic Division of the CPA and is a Fellow in the Canadian Academy of Manipulative Physiotherapy. Andrew obtained his acupuncture certification through McMaster University and is interested in pursuing further training in IMS.
Andrew believes that physiotherapy should be multi-modal and exercise is the key to long-term therapeutic success. He has successfully treated a wide variety of complex orthopedic conditions and specializes in cancer rehabilitation where he helps current and former cancer survivors regain their strength, mobility, and function. He has also provided mentorship to other physiotherapists to help develop their handling and clinical reasoning skills.
In his spare time, Andrew has a special interest in sports rehabilitation and leads an active lifestyle. He is an avid golfer and enjoys going to the gym, playing soccer, hockey, and guitar.
Lifemark Physiotherapy Derry & Bronte
6990 Derry Road , Suite 203
Milton, Ontario L9T 7H3
Email: milton.physio@lifemark.ca
Andrew provides on-site physiotherapy Friday mornings at the Springers facility. Please visit Springers office for the intake form for an athlete's initial visit.
Functional Movement Screening: Parents may request a Functional Movement Screening Assessment that consists of seven functional tests which evaluate whole body mobility, flexibility, strength, motor control and functional patterning. This assessment can provide crucial physiological information to assist in preventing injury. Based on results an exercise program will be recommended that Springers will incorporate into each athlete's individual conditioning program. Parents will receive a copy of the assessment and accompanying exercises. Cost for assessment & accompanying report: $125