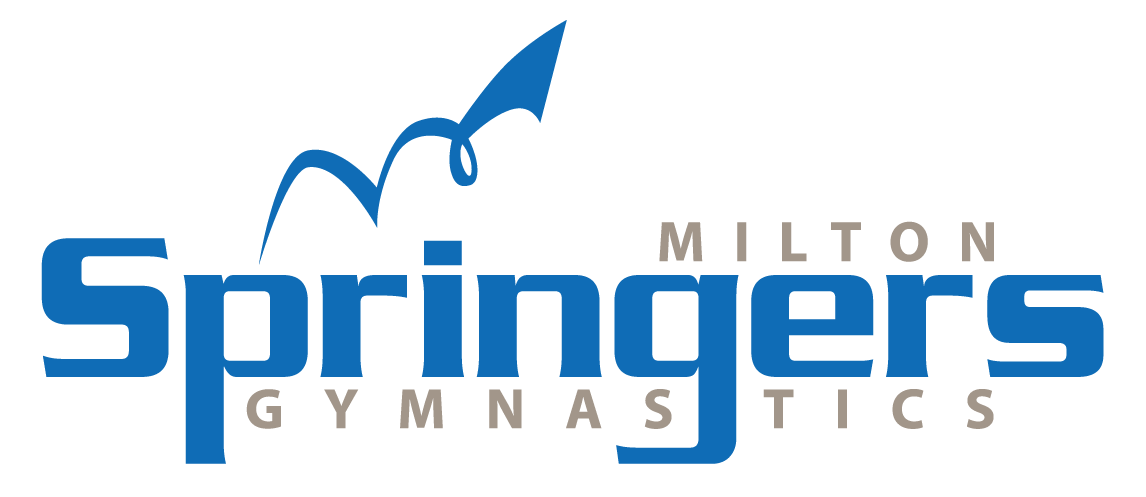 Winter Session Registration Opens November 8 @ 7:00 am
Diversity, Equity and Inclusion (DEI) Policy
Milton Springers Gymnastics believes that all participants have the right to engage in a safe, healthy, diverse and inclusive sport environment that is free from all forms of abuse, discrimination, harassment, bullying, violence, or any potential harm.
Guided by our Mission, Values and Club Culture statements, Milton Springers is dedicated in its work to be an inclusive and anti-racist organization. Our commitment is to provide a welcoming space for all of our members where each individual can feel safe and accepted regardless of age, nationality, race, ethnicity, religion, sex, sexual orientation, gender identity or expression, ability, or socioeconomic background.
To learn more about our commitment to Diversity, Equity and Inclusion, click here.
Bottom Content Title
This is an additional section to be able to add content