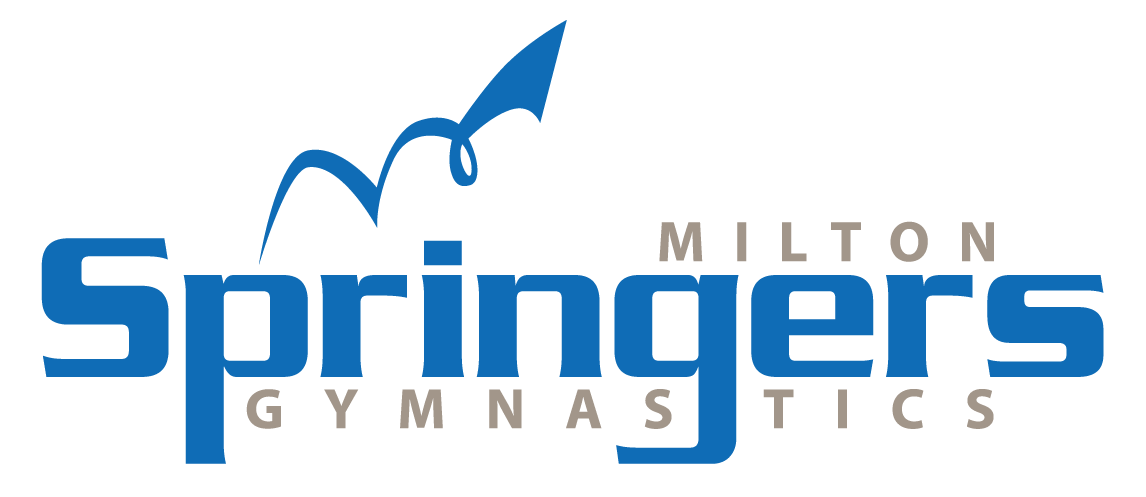 Winter Session Registration Opens November 8 @ 7:00 am
SPONSORSHIP
Make a difference to local athletes by creating opportunities
through sponsorship at Milton Springers.
What's in it for you?
Connect with Milton and Halton Region families
Increase awareness of your business
Engage with the community in positive ways to promote your services
Support our local athletes
Strengthen and build a public awareness around your business
Reach our entire Membership via social media, email, and other channels.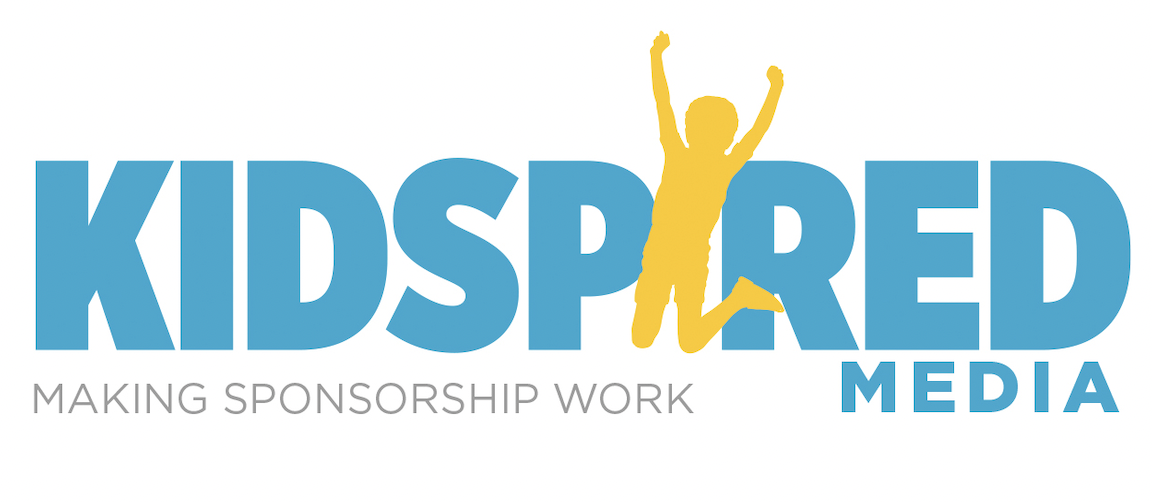 Milton Springers Gymnastics Club is pleased to announce their new partnership with Kidspired Media. Kidspired Media is now the exclusive sponsorship agency for the club effective December 2022.
Kidspired utilizes a consultative approach to building custom marketing and promotional solutions for local and regional businesses providing them with the ability to connect with community youth sports organizations. Kidspired will focus on expanding the Club's visibility to new prospects by developing value-based sponsorship packages that maximize return on sponsor investment.
Milton Springers Gymnastics offers an excellent opportunity for both small local businesses and larger corporate partners to gain access to families in the Milton area. We are looking for an opportunity to create long term partnerships that give you creative alternatives to market your business in the community; we aren't simply looking for a donation.
If you are interested in a sponsorship package that not only supports athletes in your community but will help build your brand and bring customers to your door, please contact Ron Carpentier at Kidspired Media today!
Contact Information:
Nicole Brochu
Halton Regional Director - Sponsorship & Media Sales
C: 905-933-2148