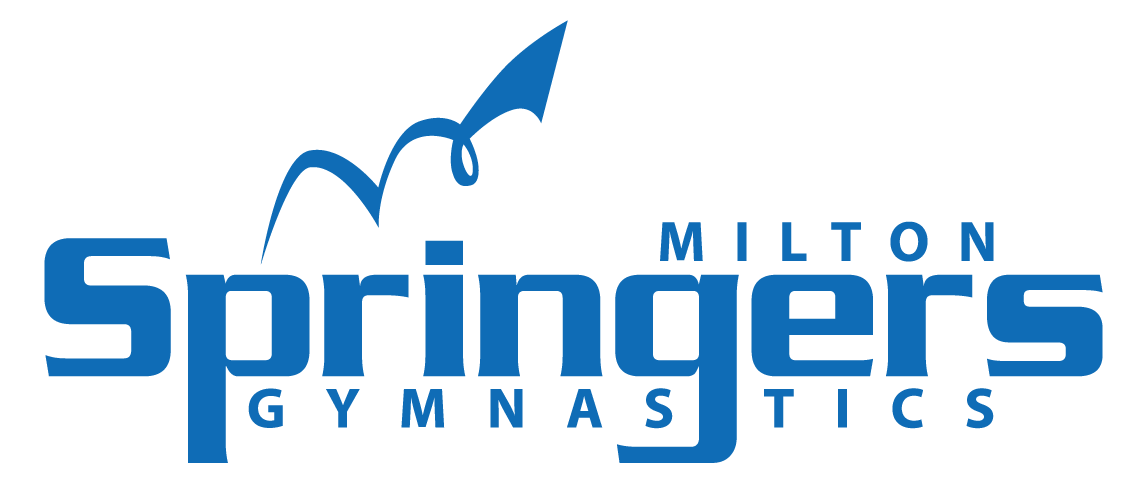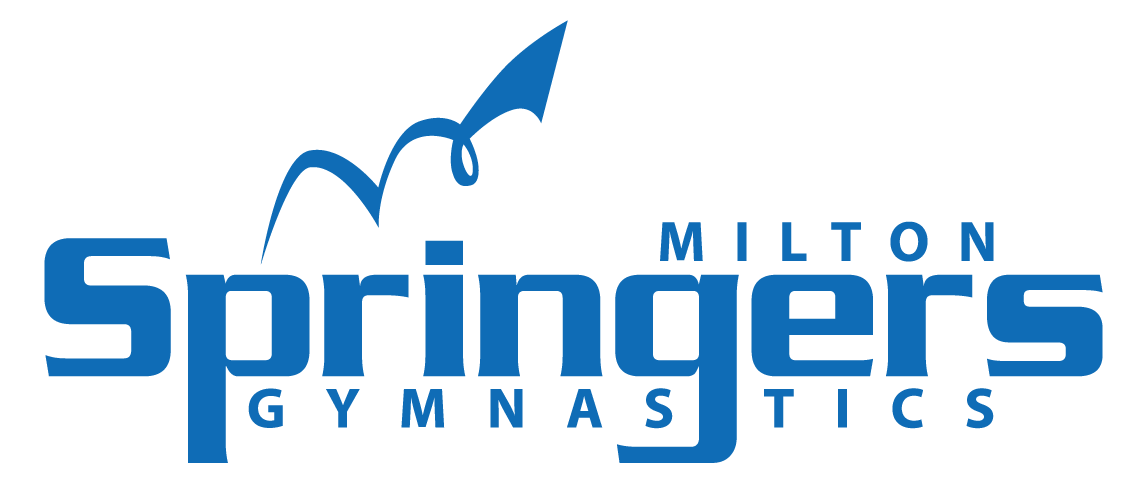 Chocolate Fundraiser 2021
September 25th - October 24th

We are excited to announce the return of the Milton Springers fall chocolate
fundraising campaign! This event provides all participating Springers families
with a chance to win some great prizes and for competitive members to earn
back a portion of their prepaid fundraising fees. Funds raised go to support our
athletes through the purchase of new equipment, coach training and
development, and more. We need your help!

Important Notes
There will be a nut free variety box option (Laura Secord) and a classic
almonds option (World's Finest Chocolate) available to sell (30 bars/box @$3/bar).
Once issued, your family is responsible for the full value of the case ($90).
Additional boxes can be obtained by returning money raised from first box sold.
To be eligible for the Grand Prizes, all money and chocolates must be returned by Tuesday, October 26th. The final date to return all money and/or left over chocolate is Saturday, Octobers 30th, 2021.
.
Please return any unsold full or partial boxes as soon as possible so that we
can redistribute to those who may wish to sell additional boxes.
When returning money raised, please use the envelope provided and make
sure that your child's name is clearly indicated. This will make it possible
for us to track returned funds and ensure that your child is entered into the
prize draws. Unlabeled envelopes cannot be credited. Only complete boxes
sold with the money returned will be entered into the top seller prize pool.
Families that do not return unsold chocolate/boxes will have a $90 debit
added to their family account.
Further details on timing and process for returns and any other outstanding
items to come in further communications.
Questions? Please email: fundraising@miltonspringers.ca.
Every time you sell a complete case of chocolates and return that money
you will automatically be entered into the various prize draws.
Thank you for your support, and good luck! Happy (and safe) selling!