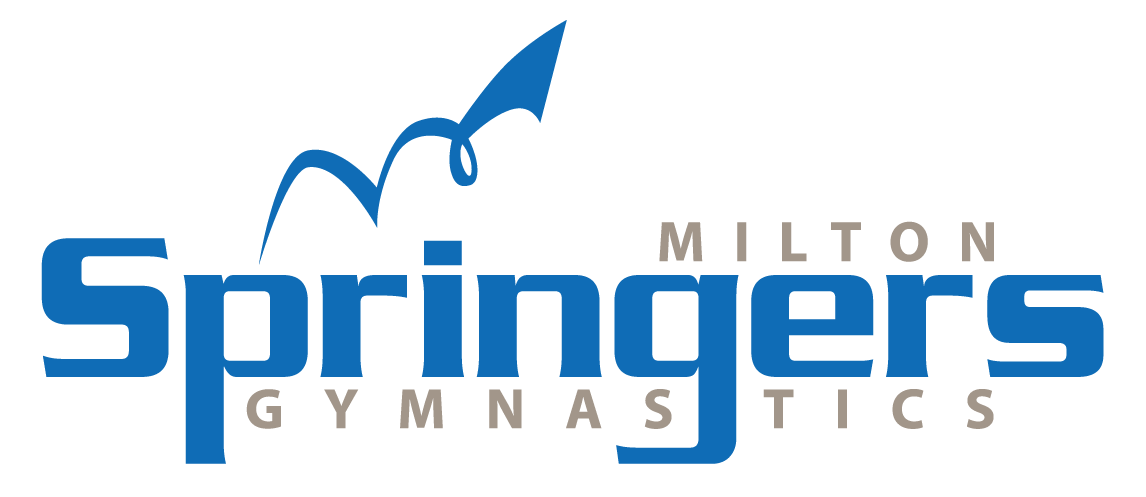 Interested in Purchasing some Springer Swag?
Visit our Online Swag Store HERE
Top Content Title
This is an additional section to be able to add content
COVID-19 Policy
Milton Springers is fully committed to providing a safe return for all our members to gymnastics.
We have worked diligently to create, and have implemented safety and cleaning protocols in line with Gymnastics Ontario, and Ontario Health guidelines. We want our members to feel safe, confident and comfortable returning to the gym.
We've modified a few things in our program and registration as we navigate government mandates and Gymnastics Ontario requirements to ensure the safety of all our families and staff.
Milton Springers is currently operating at a limited capacity due to COVID restrictions.
SPRINGERS COVID RETURN TO GYM PLAN
Bottom Content Title
This is an additional section to be able to add content