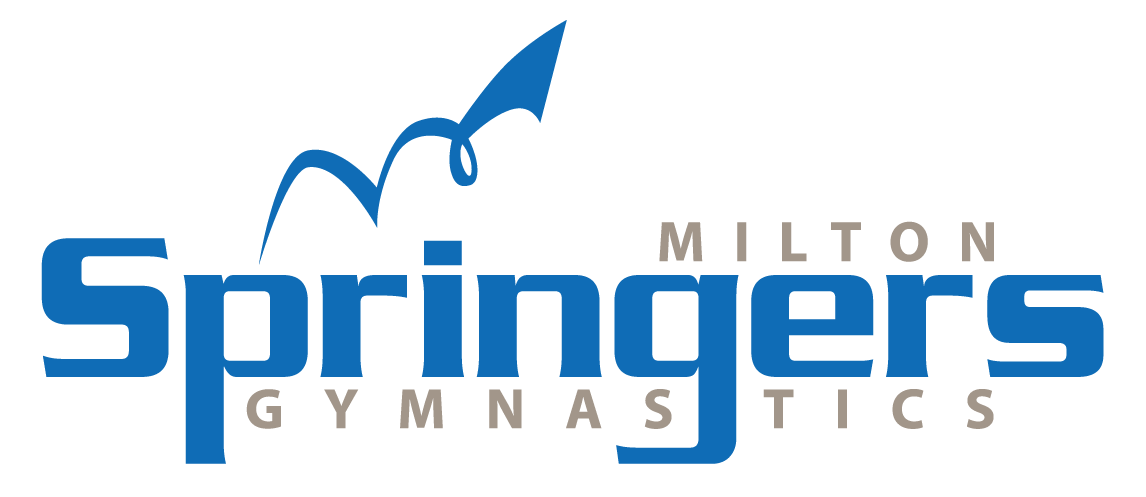 Milton Springers Merchandise for Sale
Please call the office at 905-878-5030 during business hours to schedule a time to come and try on, if you have any questions or to pick up.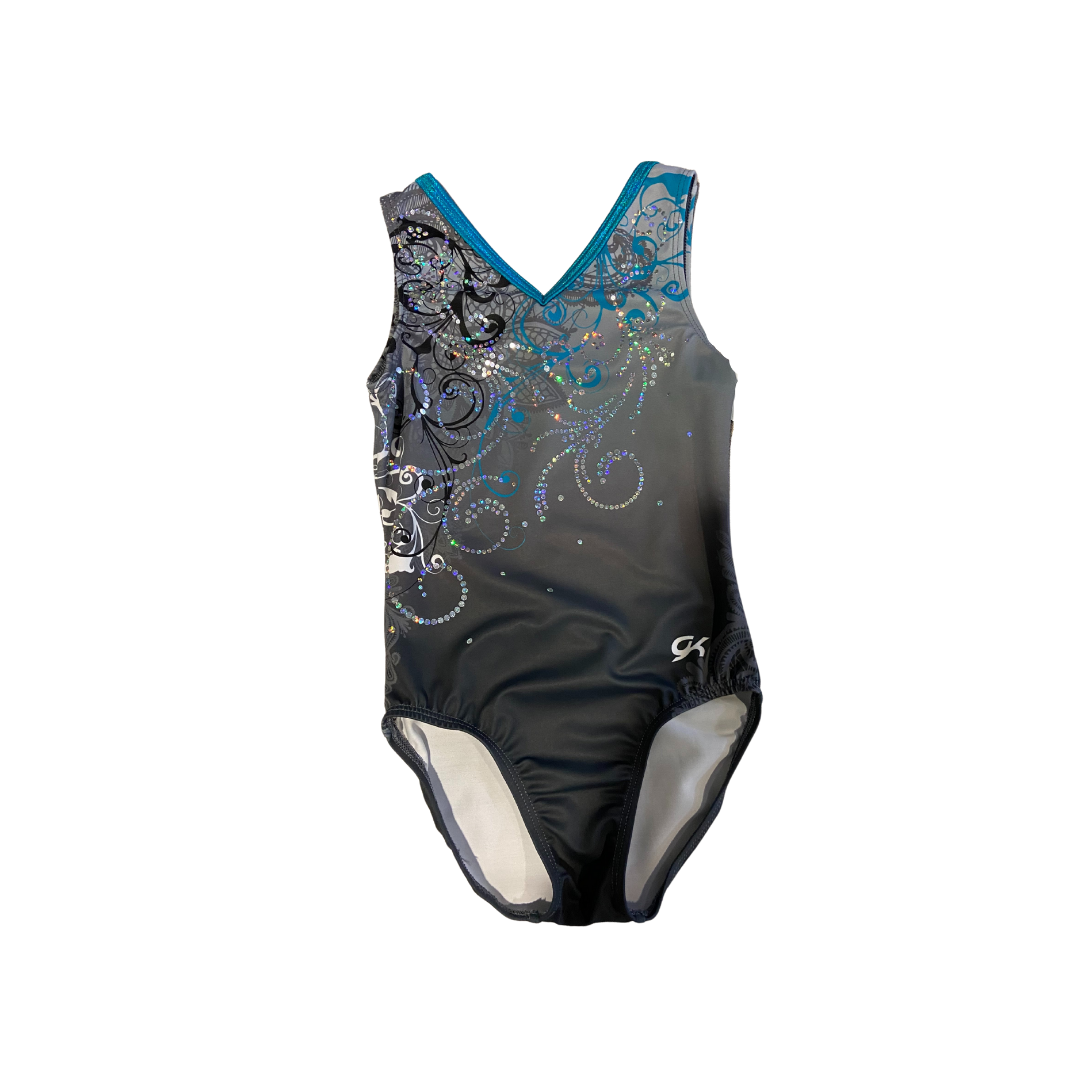 Sleeveless Bodysuit
Our Sleeveless bodysuit for our younger athletes. Available in sizes CS & CM
New $75.00 Used $50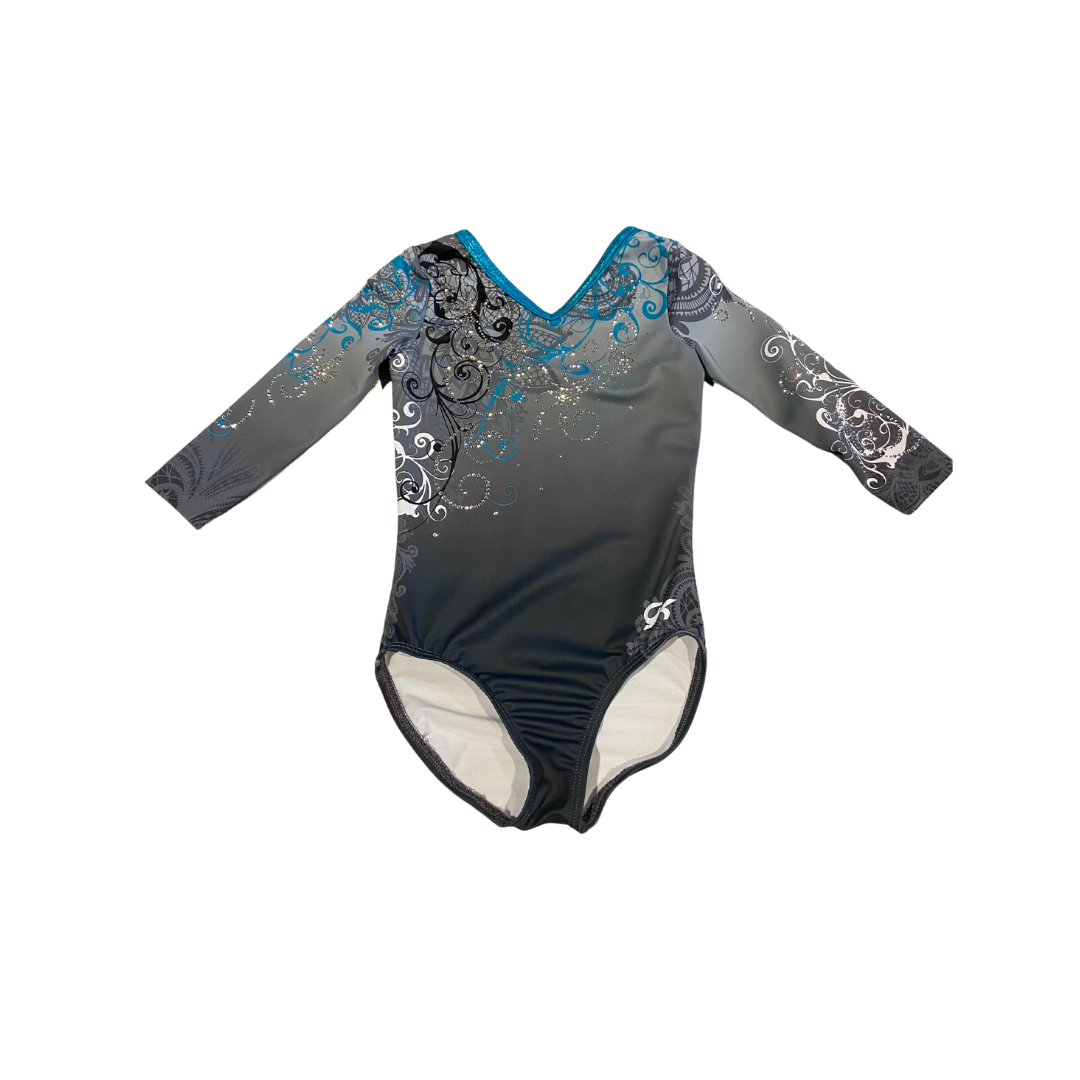 3/4 Sleeve Bodysuit
This is a gorgeous 3/.4 length sleeve Bodysuit with REAL SWAROVSKI CRYSTALS! Available in sizes CS-CM
New $125.00 Used $80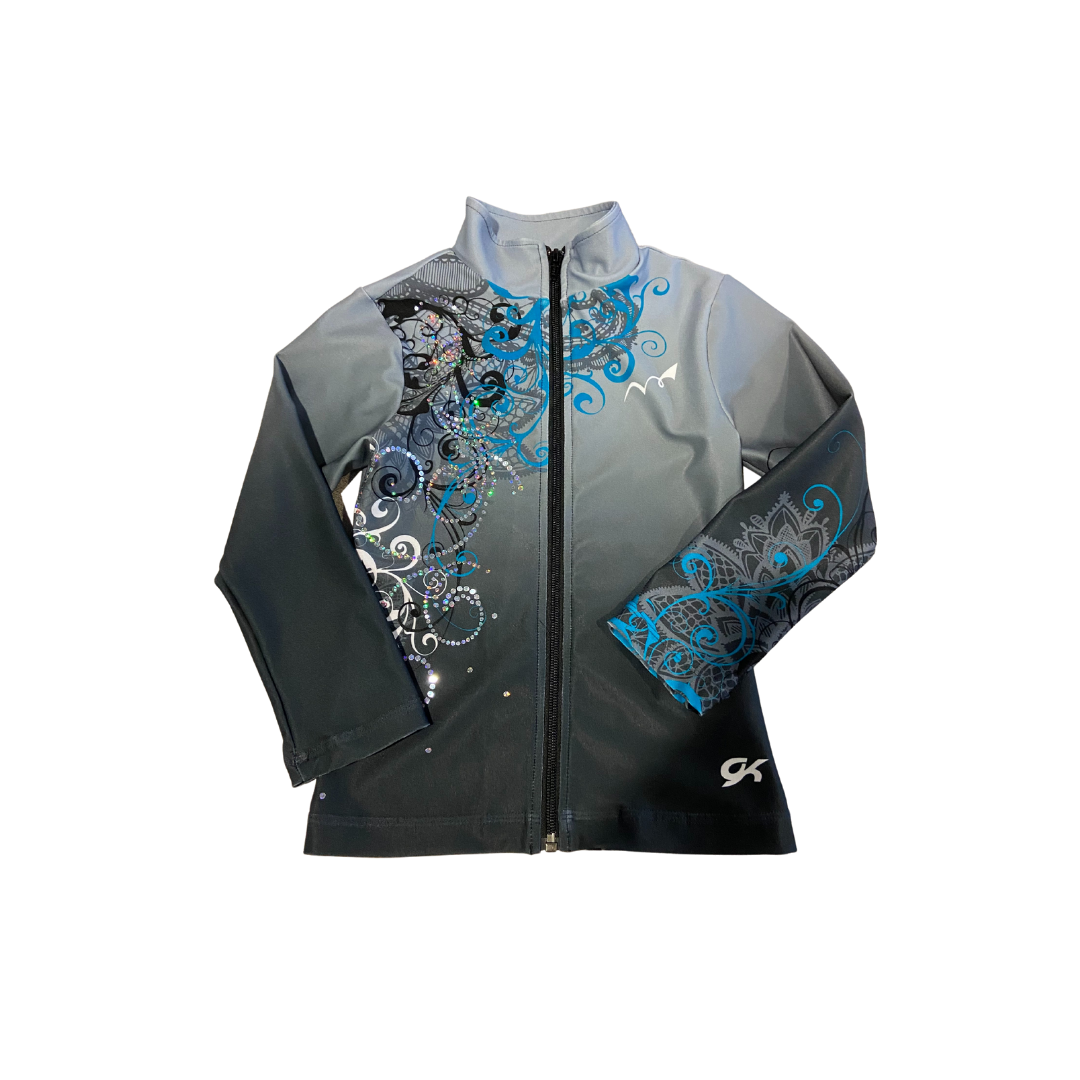 Jacket
Former Competitive Team Jacket. Available in sizes CXXS-A M
$50.00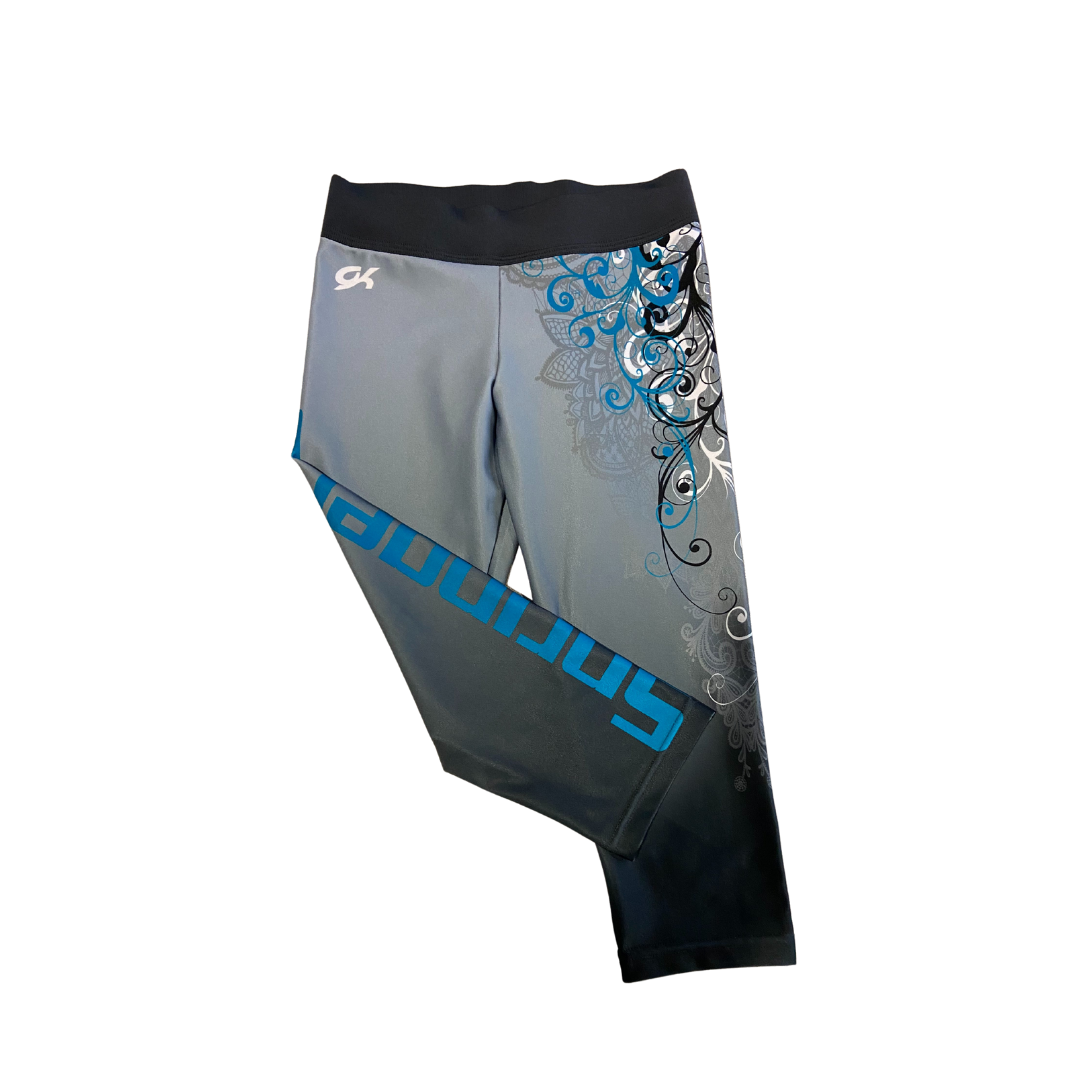 Capris
These are the matching Capri Pants to the Jacket. Available in sizes CXXS-Adult S
$25.00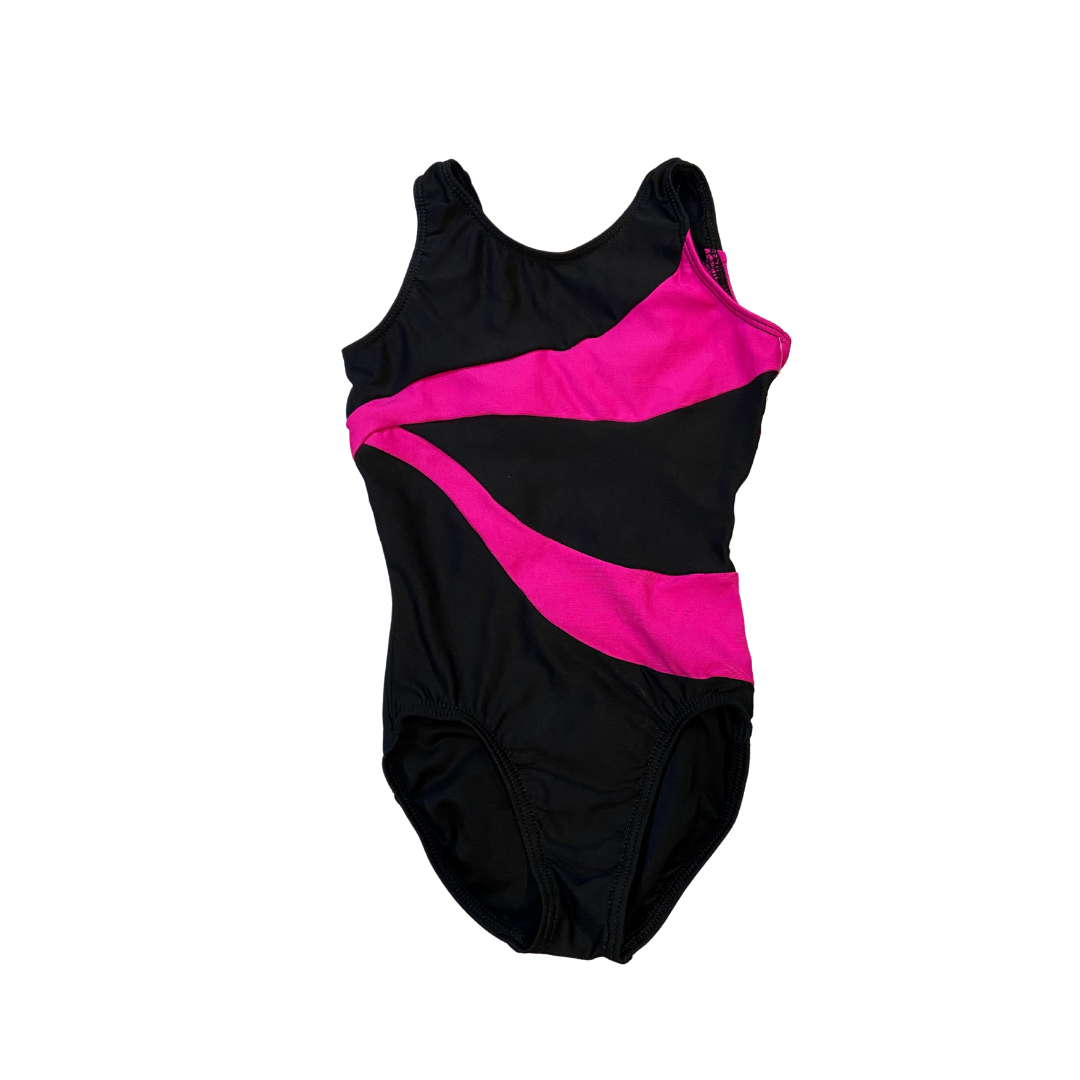 Recreation Bodysuit
This is our recreational bodysuit that is recommended (but not mandatory) for girls to wear to class. Very comfy and durable. Available in children's sizes 5-10.
$55.00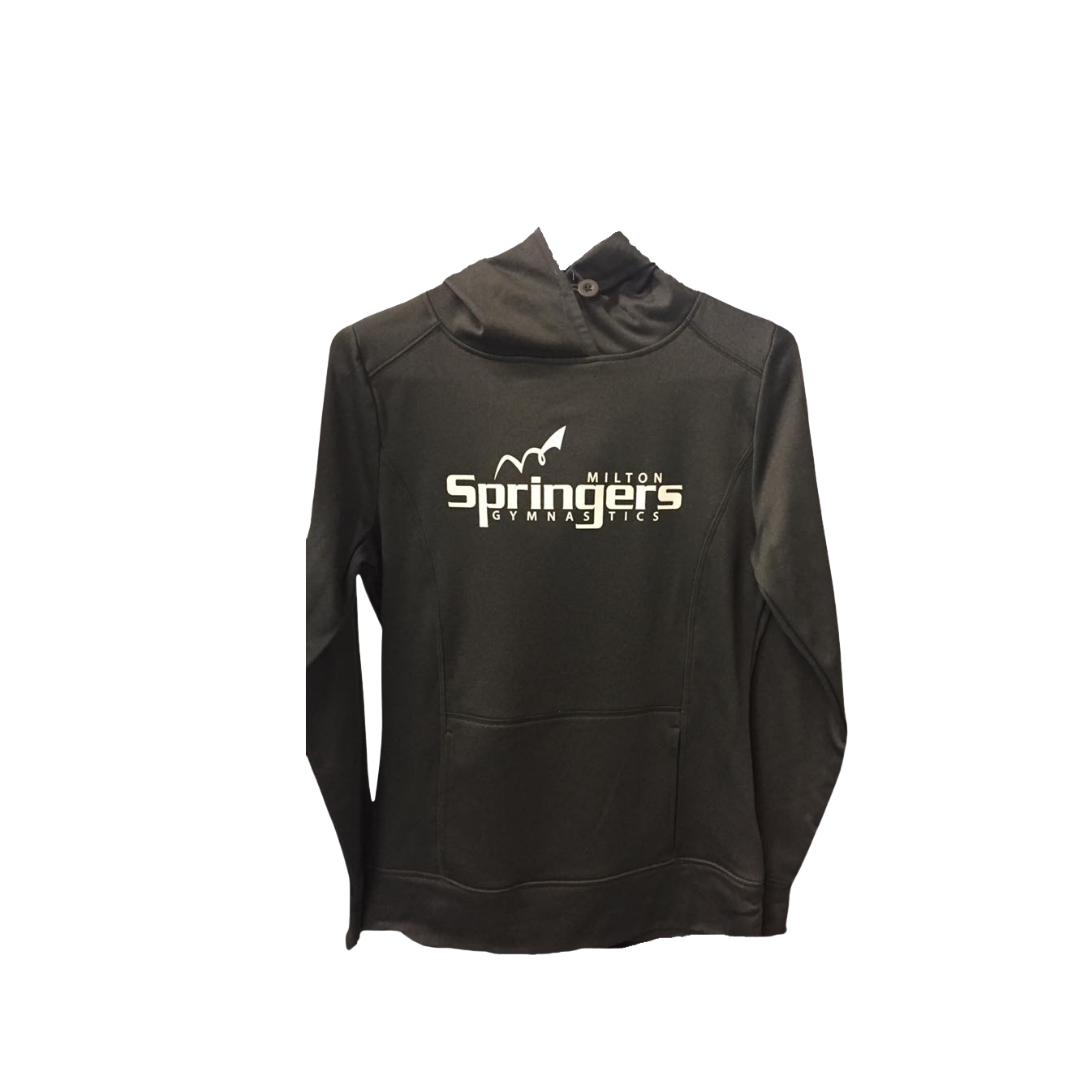 Woman's Hoodie
This thinner semi-fitted woman's hoodie is great fit for ladies. Has small button closure at the top. Available in sizes AXS and AS.
$32.00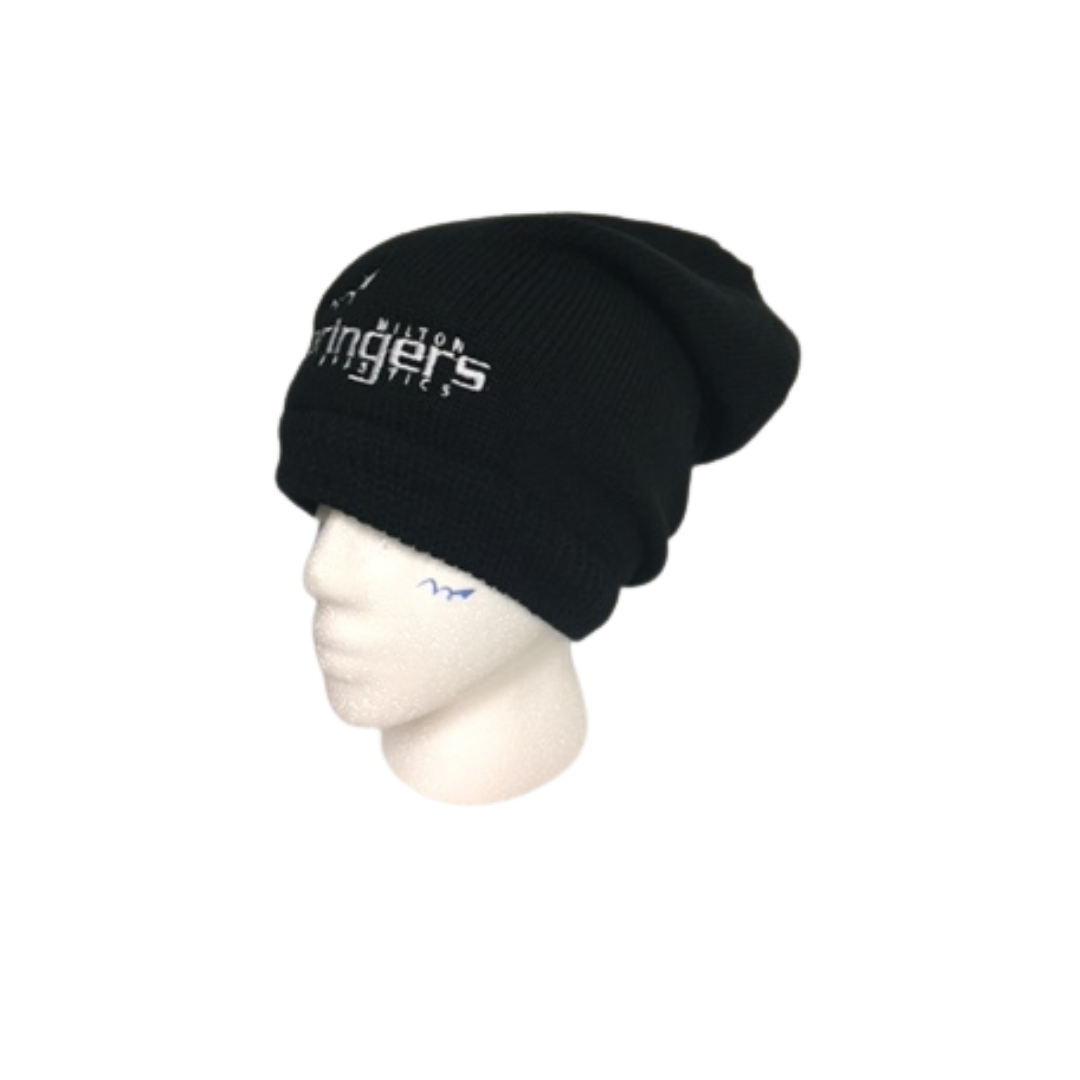 Slouchy Hat
Keep your head nice an cozy with this black slouchy hat with a fleece lining inside. One size fits most.
$17.00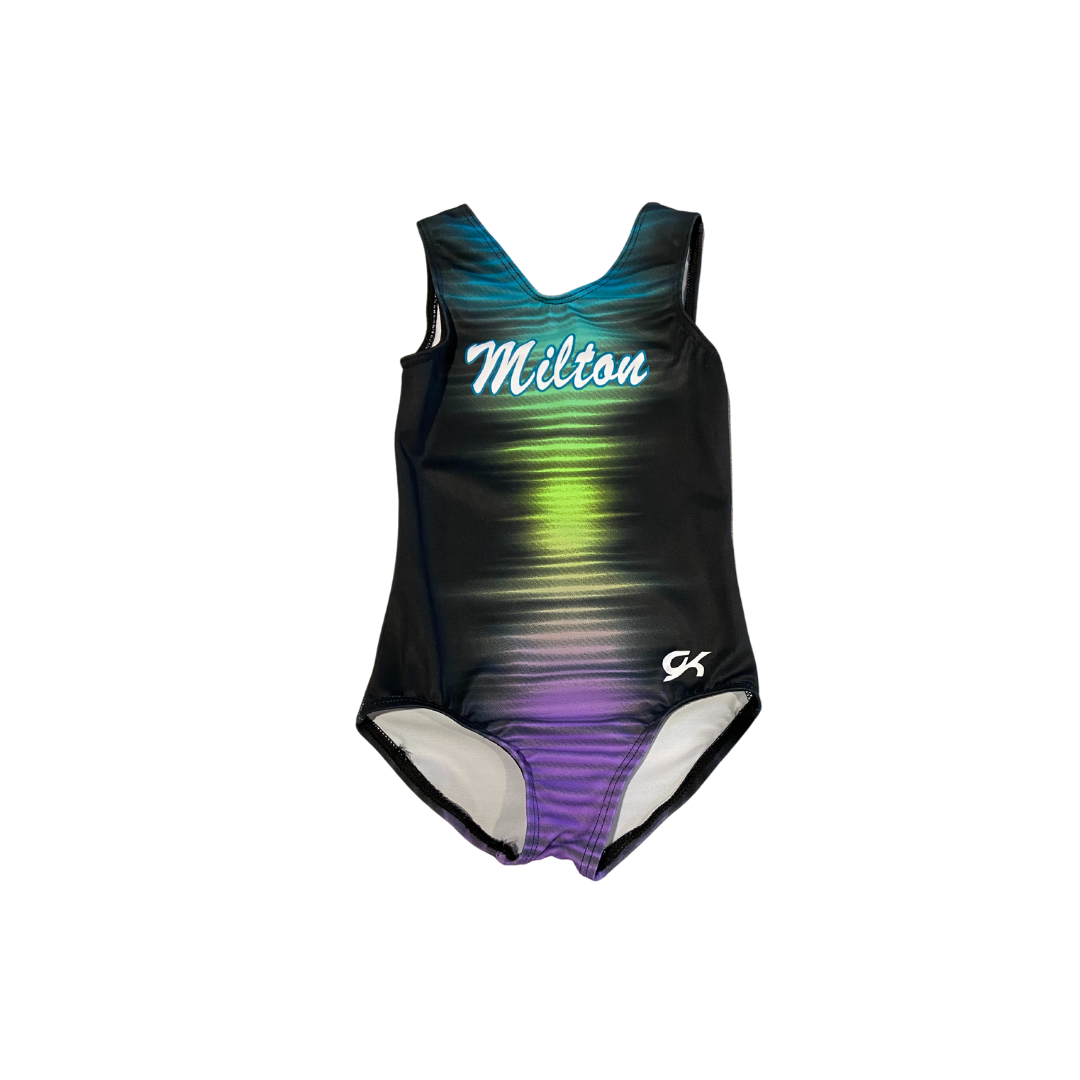 "Milton" Bodysuit
This colourful Bodysuit is very soft and comfortable. Available in sizes CXS-AS.
New $55.00 Used $27.50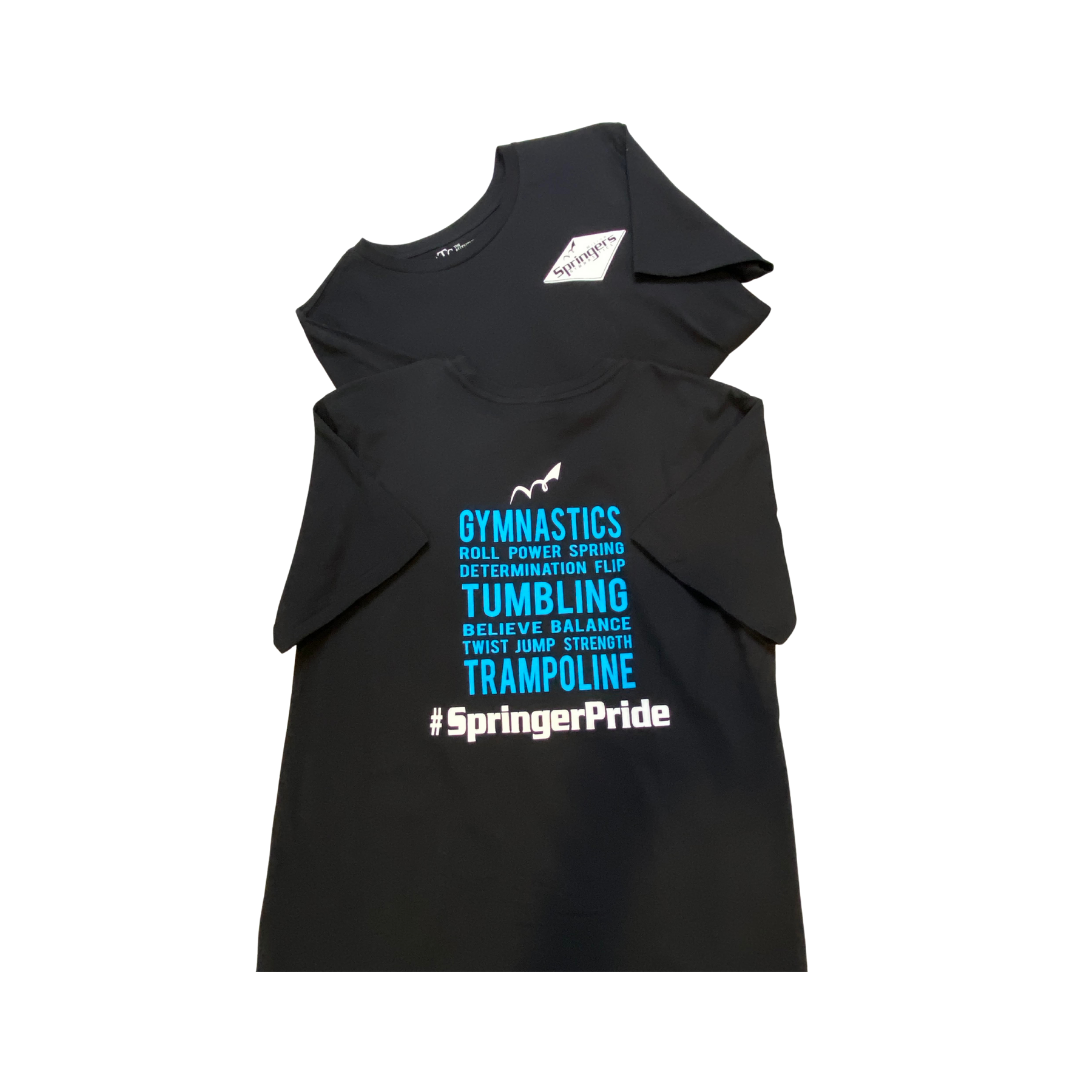 Springers T-shirt
Support your athlete at Competitions with this great "Gymnastics" #SpringerPride shirt!
Was $16.00
Now $10.00!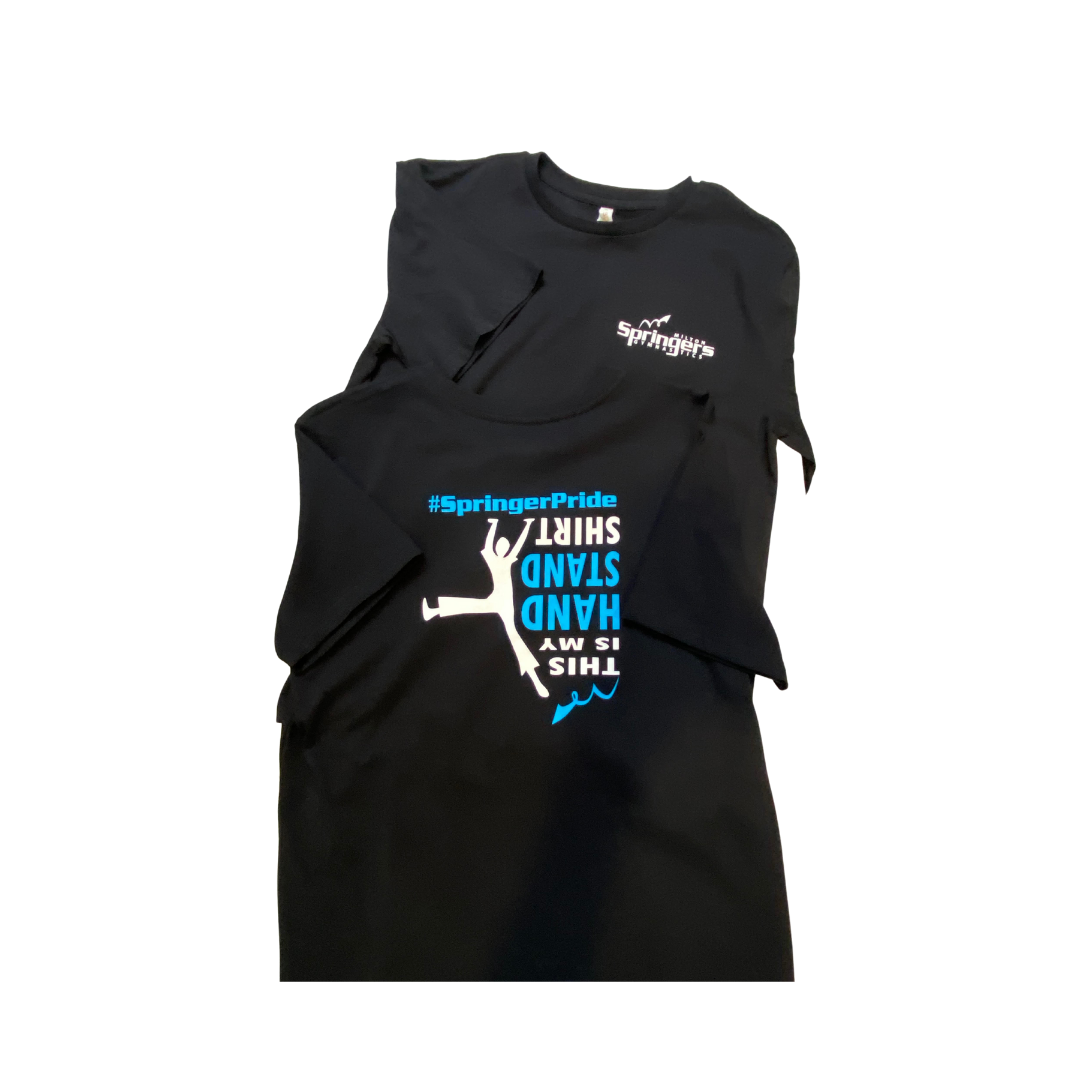 Springers Handstand Shirt
Our famous "Handstand Shirt"!! It can only be read upside-down!
Was $16.00
Now $10.00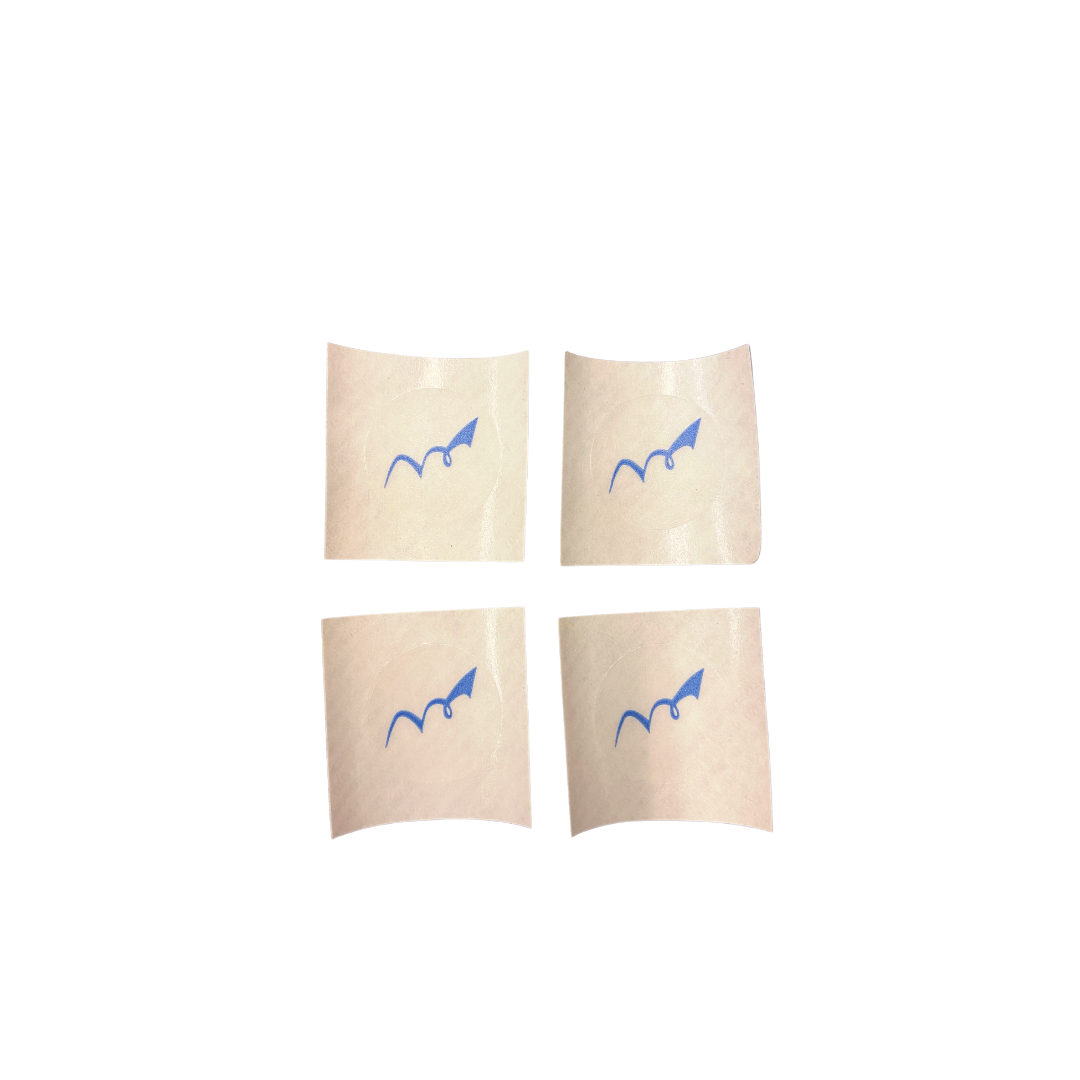 Springer "Spring" Face Sticker
Support our club and your athlete at competition with our Springers "Spring" Face Sticker!!
Was $2.00/ea
Now $.25/ea