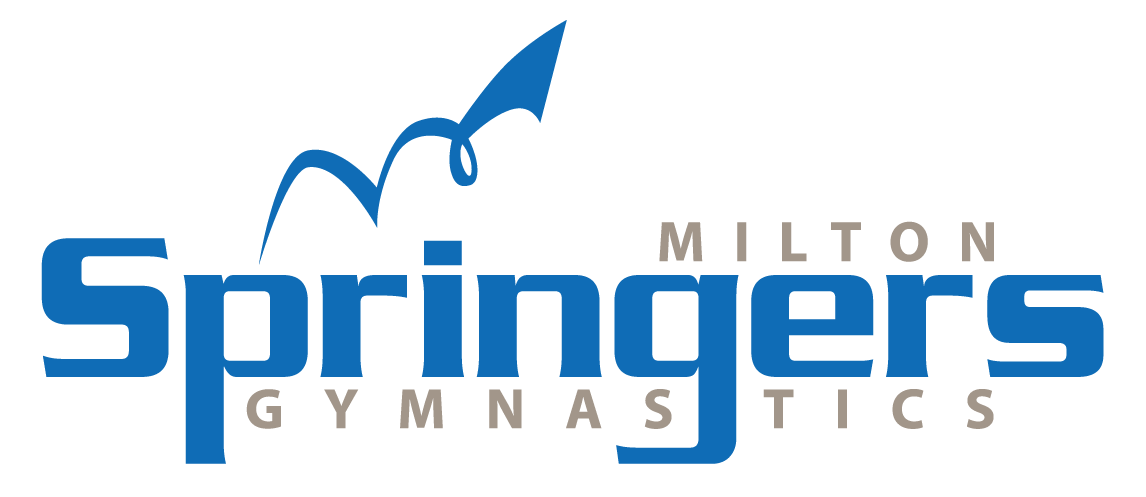 Winter Session Registration Opens November 8 @ 7:00 am
Our Mission
Our mission is to be the leader in teaching gymnastics excellence to children and youth using a progressive and encouraging manner that recognizes both effort and achievement. Through gymnastics we build a foundation for a healthy, active lifestyle.
Milton Springers Gymnastics Club is a not-for-profit organization proudly serving the Halton region since 1974.
Why Gymnastics?
Gymnastics is an excellent sport for enhancing your child's physical and mental development, which can contribute to greater success in other sports activities and future endeavors. Gymnastics teaches the ABC's of Athleticism: Agility, Balance, Co-ordination, & Speed, and brightens healthy minds and bodies for an active lifestyle at any age!