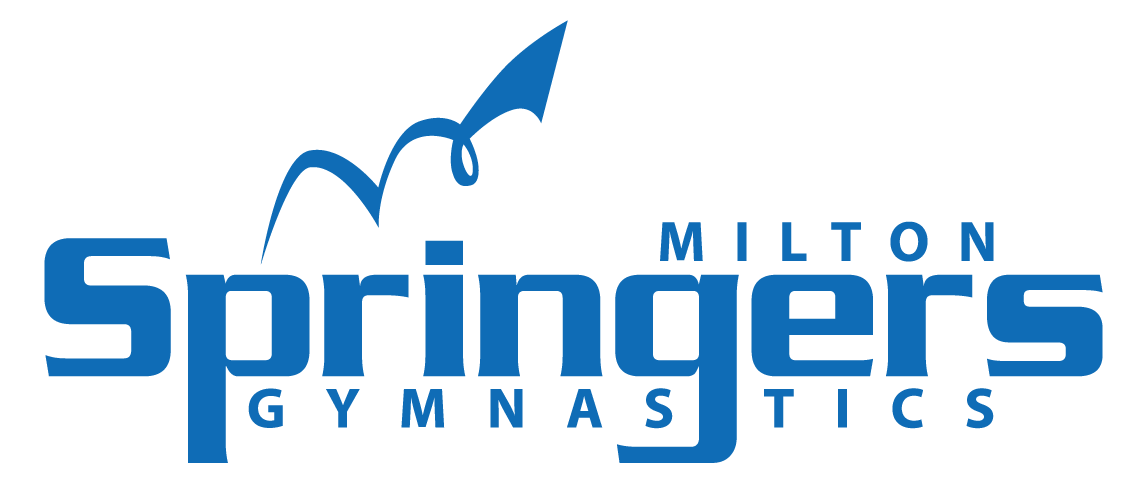 **Due to COVID restrictions, there will be a limited number of classes available. Class names may be slightly different, class length will be shorter, and groups will be smaller. Class content will remain the same. **
Daytime Drop In Classes
Our drop in-classes provide a flexible option for children ages 2-5 years old who would like to try a class, participate while on a wait-list, or may only want to attend occasional classes. Drop in classes are structured like our typical classes and instructed by our trained coaches. Children 3 and under are required to have an adult actively helping their child in class.
Drop In Class Fees:
First visit : $40.00 (Annual Gymnastics Ontario membership/insurance fee)
Subsequent classes: $18.00
Class Times:
Monday, Tuesday & Thursday
11:30-12:25pm


Please note: We do not run classes during holidays, in the summer, or days in between sessions.
Safety Considerations:
Parents with children 3 years and under are required to accompany their child in the class and have them within arms reach at all times (1 parent per child only please). Due to insurance and safety restrictions, siblings or babies in carriers/baby seats/slings are not permitted in the gym.
*Due to Covid restrictions only 1 parent (no siblings please) may accompany the child into the facility to observe the class* **Parents accompanying the child MUST wear a mask at all times while in the facility and in the gym.**
How to Reserve Your Spot:
Registration is available online. If you have any questions, please call the office at 905-878-5030