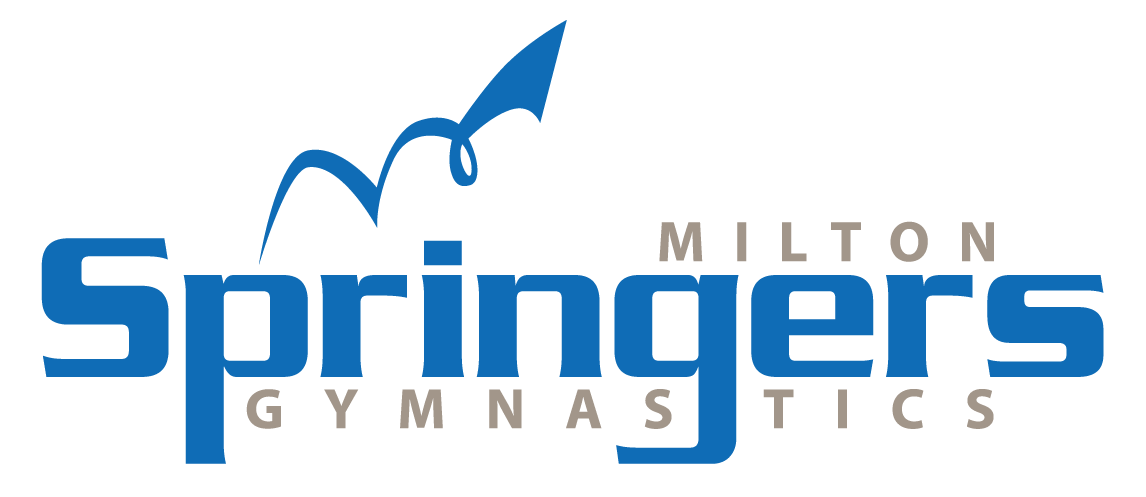 Fall session limited availablity for classes.

Daytime Drop In Classes
Our drop in-classes provide a flexible option for children ages 2-6 years old who would like to try a class, participate while on a waitlist, or may only want to attend occasional classes. Drop in classes are structured like our typical classes and instructed by our nationally trained coaches. Children 3 and under are required to have an adult actively helping their child in class.
Drop In Class Fees:
First visit : $45.00 (Annual Gymnastics Ontario membership/insurance fee)
Subsequent classes: $20.00
Class Time: Monday, Tuesday & Wednesday 11:30am-12:25pm (At this time are only able to offer 2 weekly drop-In classes)

Please note: We do not run classes during holidays, in the summer, or days in between sessions.
Safety Considerations: Parents with children 3 years and under are required to accompany their child in the class and have them within arms reach at all times (1 parent per child only please). Due to insurance and safety restrictions, siblings or babies in carriers/baby seats/slings are not permitted in the gym, or sitting unsupervised in viewing area.
What to wear: Springers recommends that girls wear either a bodysuit or leggings/shorts and a t-shirt/tight tank top, and boys a t-shirt and elastics waist shorts or athletic pants. Bodysuits are available for purchase in the office. Please note: Change rooms are temporarily closed, athletes are encouraged to wear their gymnastics clothes under their street clothes) and the Coats & Boots Room are NOT supervised during class times. Please do not bring valuables to the gym).
Registration is available online (button below). If you have any questions, please call the office at 905-878-5030.