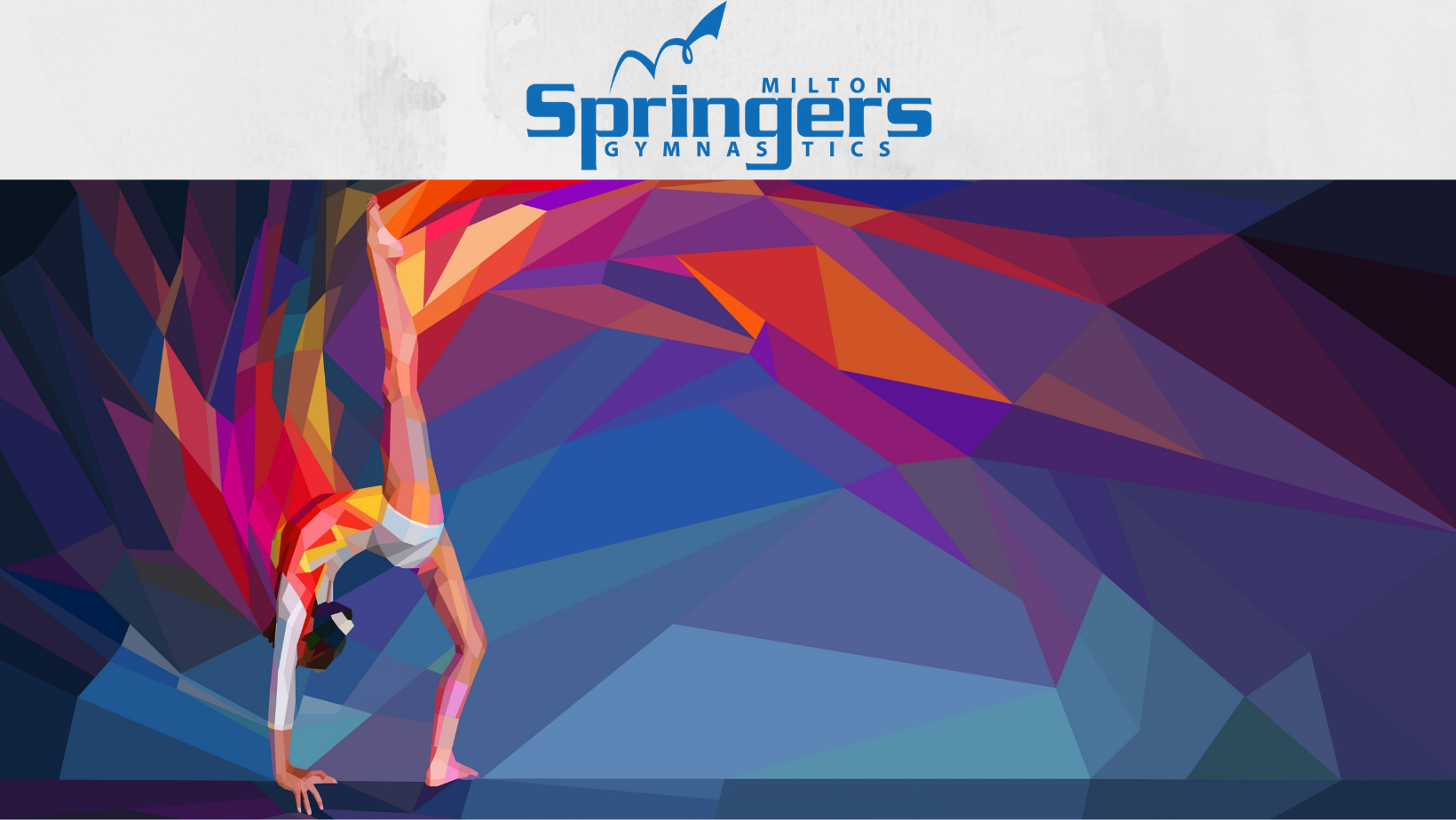 Fundamental Team
Fundamentals is non-competitive program that runs from September to June for girls who are turning 6 or older. This team requires a try-out, which are usually held at the end of May.
These groups train 4-5 hours per week, focusing on developing strength, flexibility and proper techniques to build a strong foundation for learning more difficult skills.
At the end of each year in June, we host an in-house Showcase for Fundamental athletes to demonstrate what they have learned throughout the season.
For some, this program can be a stepping stone into our competitive program, but for others this program is a great place to keep learning new skills and staying fit without the intensity & commitment of a competitive program.
Any questions, please contact us at info@miltonspringers.ca.