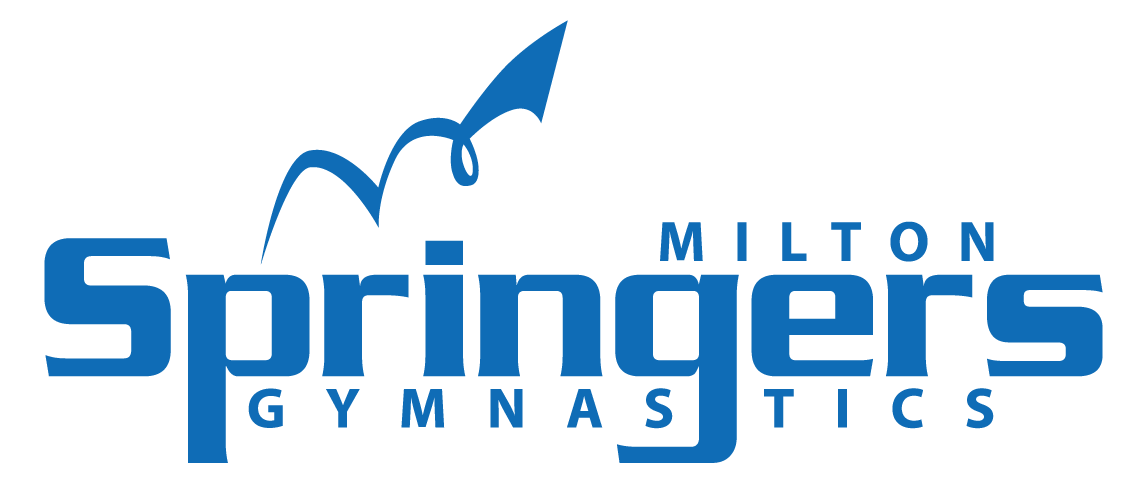 **Due to COVID 19, at this time we are offering Tumble Tots as a Parent & Tot class
. Please visit our Parent and Tot (for age 2+3) page for more information.
Tumble Tots - Currently running as Parent & Tot due to Covid-19
Age: 3 years
Class Length: 55 mins
Prerequisite: None
Program Description: This 55 min class is for children who have turned 3, and are ready to venture out on their own without mom or dad. Gymnasts will explore fundamental movements such as jumping, hanging, swinging, climbing, balancing and supporting. Basic gymnastic body positions and simple stretching will be introduced with an emphasis on development of motor skills, and coordination. This class is also an opportunity for children to develop social skills such as listening, following instructions, sharing, taking turns, and developing friendships.