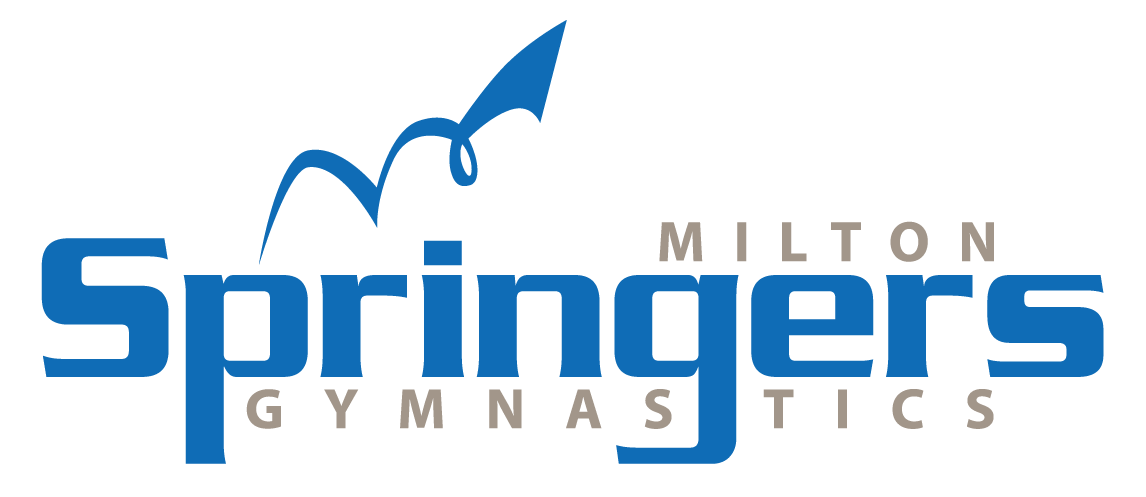 Fall session limited availablity for classes.
Top Content Title
This is an additional section to be able to add content
How to Register Online
We are very excited to be using a new Registration System called Uplifter . This system is very user friendly and will allow members access to all registrations made online or in the office.
To access Uplifter from this page CLICK HERE and you will be directed to our Registration page where you will need to select "My Account". Once an account has been created you may go ahead and register for any of the programs that are available. You will be able to see class availability prior to registering and Uplifter features a shopping cart method where you will be able to add or remove items as needed.
To access Uplifter from the main page of our website, please select "Click here to Register" and you will be directed to the Registration page.
If you have any questions regarding programs, levels or your Uplifter account, please contact us at 905-878-5030.
---
Proudly Sponsored by Queen Elizabeth Tutoring

Bottom Content Title
This is an additional section to be able to add content